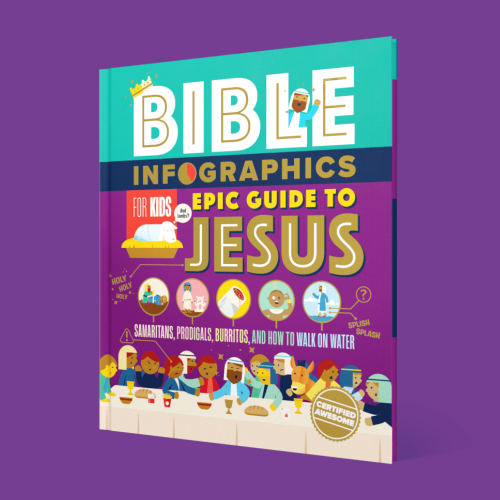 Are you ready for the most epic infographic adventure ever?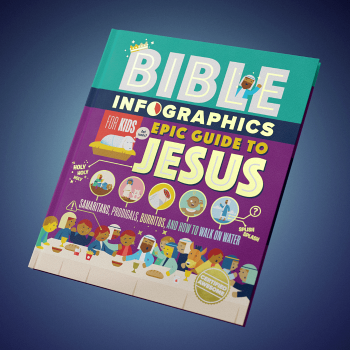 Infographics Rule, but Jesus is King!
In Bible Infographics for Kids™ Epic Guide to Jesus, you are invited to dive headfirst (figuratively, of course) into an extraordinarily engaging infographic experience that reveals Jesus throughout the entire Bible.
As you peruse this brand-new addition to the Bible Infographics for Kids series and reassemble the pieces of your blown mind (again, figuratively), you'll investigate the incredible historical evidence of Jesus's life, examine His mind-blowing miracles and triumphant teachings, cruise His culture, and explore His death, resurrection, and beyond.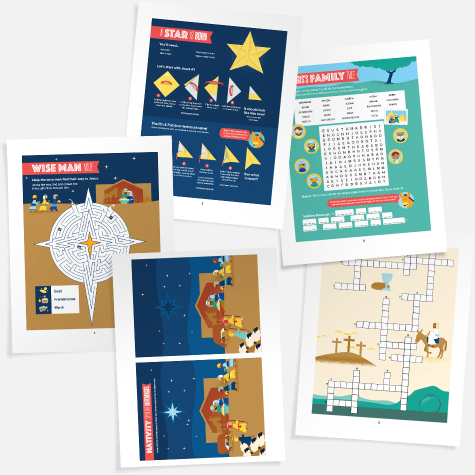 It's All About Jesus
To celebrate our newest addition to our growing series of Bible infographic awesomeness, we're giving away some activity pages that are all about God's Son. Encounter color-by-numbers, word searches and scrambles, and even some origami in this one-of-a-kind collection of craze-mazing fun for everyone.
Harvest House Publishers needs your contact information to send you these awesome activity pages, as well as give you updates on products related to this title. You may unsubscribe from these communications at anytime. For information on how to unsubscribe, as well as our privacy practices and commitment to protecting your privacy, check out our Privacy Policy.